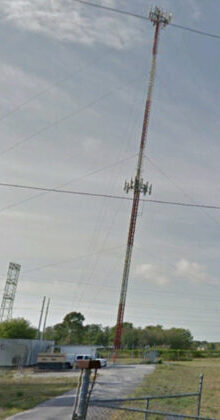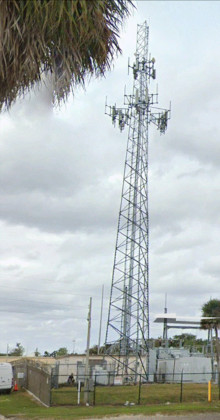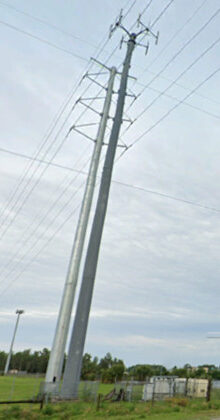 United Commercial Real Estate Services was formed in 2001 and founded by Mark C. Schuh.  United Commercial's original business plan was to provide wireless carriers comprehensive siting solutions for difficult to place tower infrastructure.  As the needs of carriers evolved so did United Commercials scope of services.  Since 2001 United Commercial has worked on thousands of communication projects including:
New Tower Development (site selection, leasing, zoning, permitting, project and construction management)
Collocation on Existing Structures
Tower Modifications and Additions
Small Cell, Micro Cell, Outdoor/Indoor Das Deployment
Generator Additions
Fiber to Cell
Right of Way Acquisition and Permitting
Because United Commercial has been in business for over fifteen years we have gained an almost unprecedented knowledge of wireless infrastructure build outs.  Because we focus mainly on Florida, we have relationships with all four of the major carriers as well as their agents and contractors.   United Commercial also has an extensive client list including:
AT&T
T-Mobile
Sprint
General Dynamic
Goodman Networks
Bechtel
Verizon Wireless
United Commercial also offers management services of wireless infrastructure placed on existing assets.  Whether you own a building, water tower, billboard or raw land, UC can market those assets for possible wireless equipment placement, negotiate with the interested carriers, oversee plans and construction in the asset owner's best interest and maintain that relationship for the duration of the agreement.  Among others, these services have been rendered to AT&T, Orlando Utilities Commission and Florida Water.
Finally, United Commercial is a licensed Real Estate corporation and Mark C. Schuh is the broker of record.  All of United Commercials site acquisition agents and management agents are licensed real estate sales persons